Obscurity Arts is a work in progress.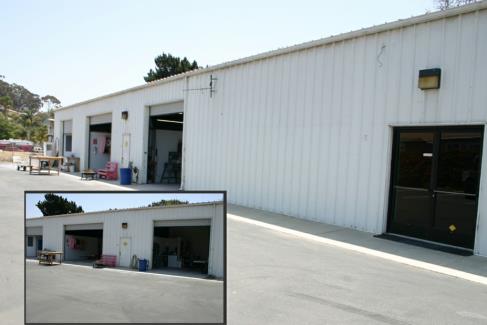 Your welcome to stop by for a tour, please give a call or send an email first so we can open the gate for you.

Join Obscurityarts art studio in Ventura,

1 private studio and 2 common area spaces with full facility access available.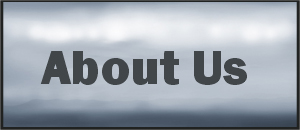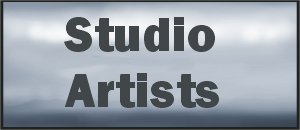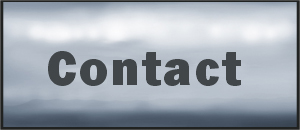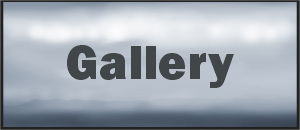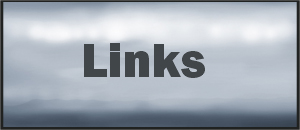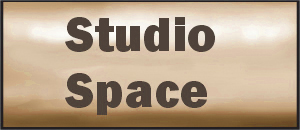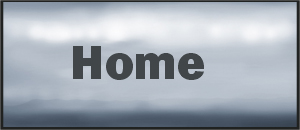 2 private studio are now available, this also includes over 1,000 square feet of common working area inside and over 7,000 square feet outside.  There is plenty of room for any project.  If you are on a tighter budget we have limited  space for common area work as well.  Monthly rates from $150.00 to $475.00.  Come check us out.