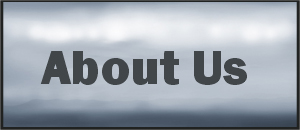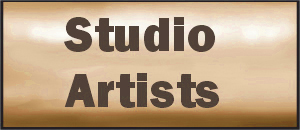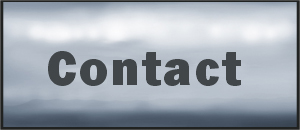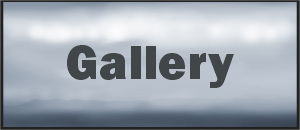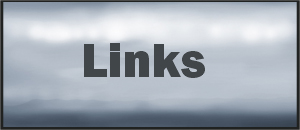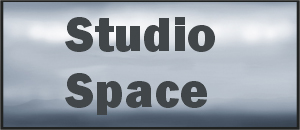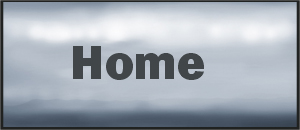 I consider myself an explorer, a learner, an experimenter.  I do not call myself an artist…because it feels limiting. …….Like I have to actually be "good" at what I do……As I practice the skill of being creative, taking risks and exploring possibilities I cannot help but improve…However at this point…..I am still growing and experimenting…..Every once in a while….I make something that just comes together and works!!...But most of the time….it's "delightful practice"

I am inspired by the lines, colors, textures of natural materials.  I love clay, rocks, fiber, branches; I am enthralled with subtle shapes of the human features, especially the face.  I drift toward themes of growth as well as the ying / yang relationship of the feminine / masculine.

I allow for discovery and happy accidents when being creative.  I  love to see what pops out of the clay…..Sometimes I am happy with the outcome….sometimes…. not……But always …….I have  learned something!

I sell my work in hopes that it will be enjoyed….but mostly…. to finance my addiction to the therapeutic, calming, centering aspect of clay and creativity.